Planning permission for new dormer bungalow to be considered by town councillors
By newtown.wales
4 months ago
---
A meeting of Newtown & Llanllwchaiarn Town Council to be held on 03/10/22 at 18:30. All meetings are held in public and members of the public are welcome to attend online.
View the meeting on Microsoft Teams »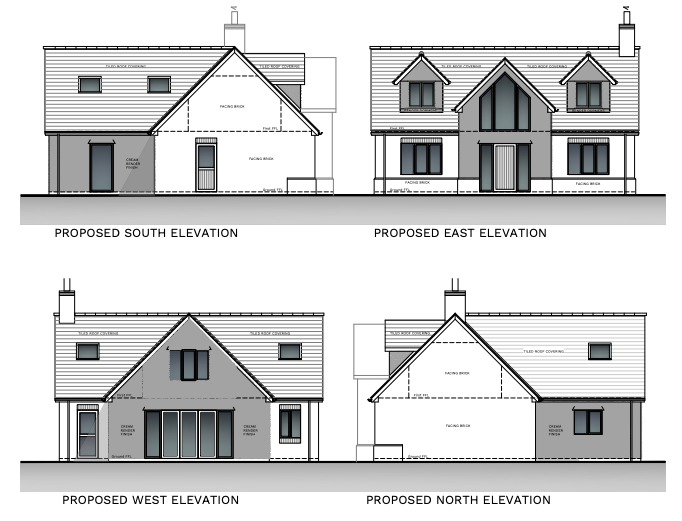 Planning permission for a new dormer bungalow at Llys Ifor in Newtown is set to be considered by town councillors.
At an upcoming meeting of the Economy & Environment Committee of the Town Council, councillors are set to consider a planning application to build a new dormer bungalow on vacant land at Llys Ifor in Newtown.
The applicant, Mr L Reynolds on behalf of Powys Builds Ltd, plans to construct a new one story dormer bungalow on vacant land at Llys Ifor. The plans also include a detached single garage. The land is currently listed as a building plot and is vacant.
Town Councillors can only submit comments to Powys County Council's Planning team and do not make the final decision.
The application can be viewed online here or by visiting the Powys Planning Portal and quoting reference '22/1225/FUL'
---
Related or similar stories based on this one
Trending
Latest Stories
Latest Local Jobs